Art/Vid works with artists and cultural institutions to bring the tools of the film industry to the stories of art.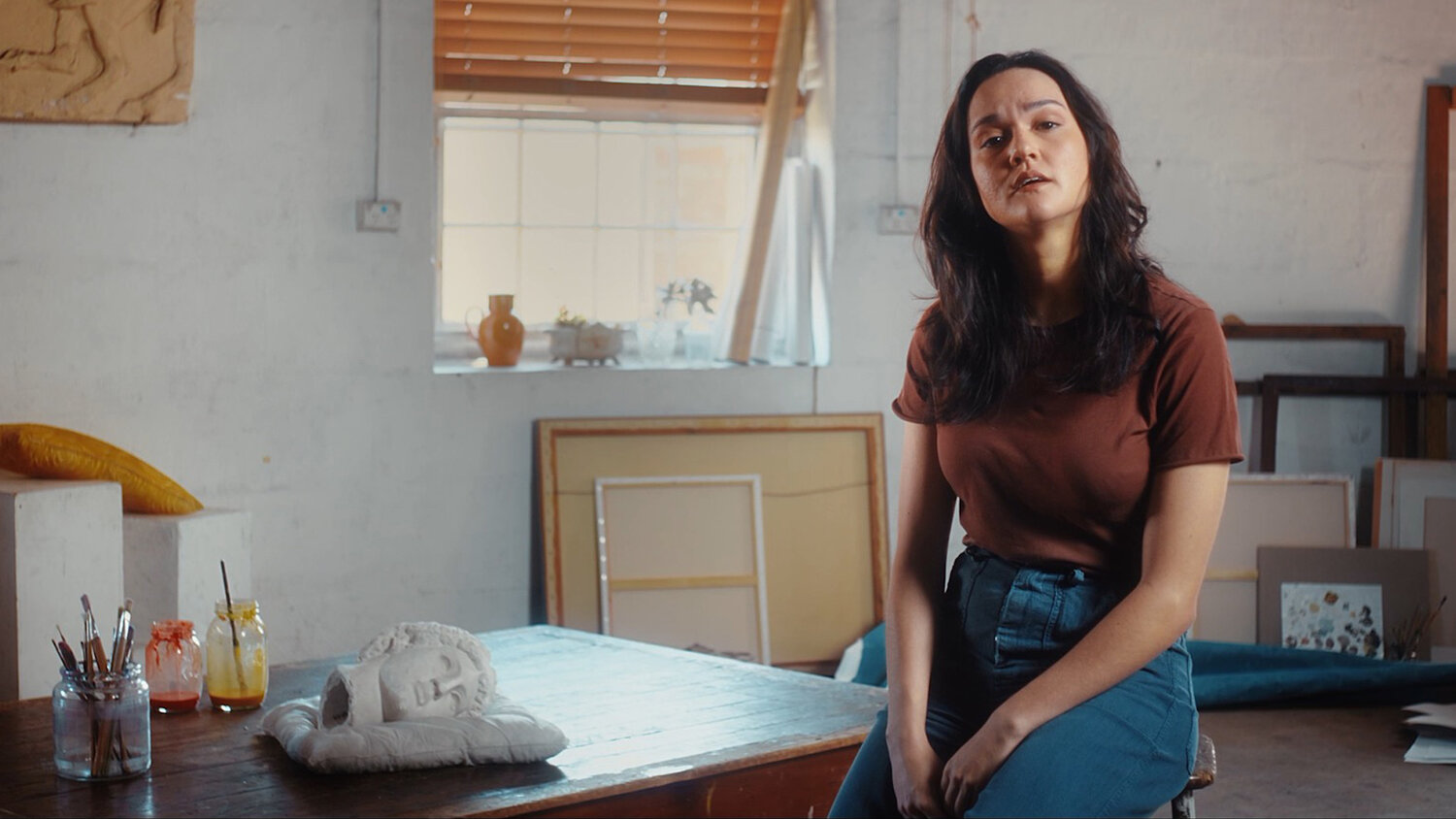 Michael Zavros
A Guy Like Me
"And if there was another me, what would he be like? He'd be better, younger, like I used to be. Broader and fit, really ripped. He wouldn't drink. Smooth like a classical greek statue. A perfected human, like a placeholder."
Courtesy of the artist and
Sullivan + Strumpf
Sarah Goffman
Applied Arts

"There's a fantastic moment when I'm in the studio where a piece I'm working on suddenly takes on the decorative elements and is transformed. It's quite magic actually."
Muse Magazine
Commissioned by
Chau Chak Wing Museum
.